News: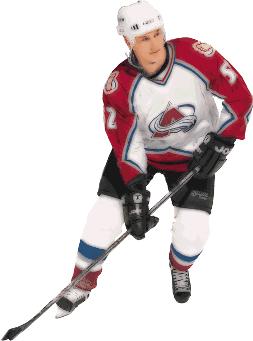 *Adam and His wife Jennifer welcomed their son into the world December 13,1998
* Adam Suffered a concussion on December 5th
*Adam's arm injury was worse than originally thought, he has a torn muscle in his upper left elbow.
*Adam and his wife Jennifer are expecting their first child this winter.
* October 23rd's game against Edmonton Adam got an arm injury in the first period and didn't play the rest of the game.